Parents are expected to oversee the use of digital devices by their children, but how can they implement this?
In this talk Johannes will give a high-level overview of solutions that can be combined towards a possible solution for parents with an emphasis on open source solutions.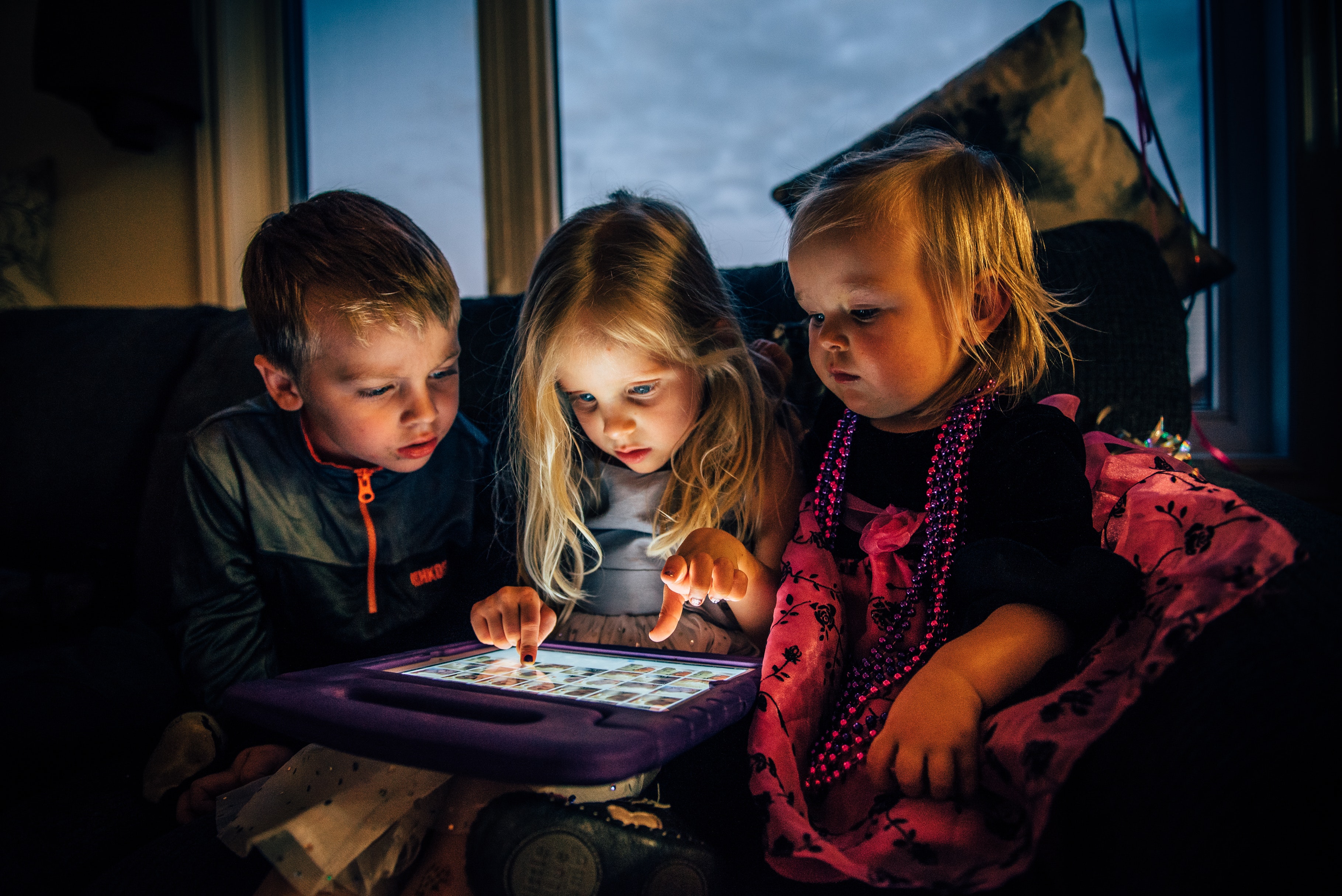 Perhaps surprisingly, at some level, the requirements and solutions for "Parental Control" have a quite lot in common with enterprise "Acceptable Use" controls.
Device-level restrictions (Kid's mode, Kid's Home, Screen Time, Launcher, device separation)
Network-level restrictions (Pi-hole, Netguard Home)
Content-level restrictions (OPNSense, intercepting proxy, e2guardian, Squidguard, e2e encryption)
Mobile Device Management (MDM) (Flyve, Headwind)
Logging, Auditing
My mum took away the television antenna lead, I figured out a piece of flower wire did just fine ;)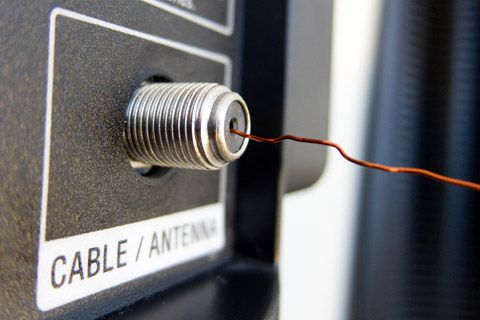 Structure
Preamble
communication over technical solutions
"Vertrauen ist gut, Kontrolle ist besser"
all technical solutions can be circumvented
all you need is one child in the circle of friends with an unrestricted device
attackers always go after the weakest link ;)
Threat Model
unfettered access (duration, time of day, type of content)
inappropriate content
social media (bullying, grooming, etc.)
uncontrolled/ intransparent access
Device Access, Management
duration limitation
time of day limitation
app limitation
content/ site limitation
Network Access
DNS
content filtering
not breaking "normal" sites
VPNs!
Auditing
Findings
Clear policy
OpenDNS/ Adguard family DNS
MDM (flyve, or maybe headwind)
OPNSense
e2guardian/ squidguard
https://pi-hole.net/
Activity Logging
https://github.com/SafeJKA/Kidlogger
Commercial
Windows Family Safety
Google Family Link for Parents
Kaspersky Safe Kids
Norton Family Premier
Qustodio (paid)
AdGuard
McAfee Safe Family
Bark
Heimdall (https://www.xda-developers.com/heimdall-free-parental-control-app/)
Google Family Link
ScreenTime (Google Play, paid)
Pi-Hole
Pi-hole
https://github.com/AdguardTeam/AdguardHome
https://github.com/AdguardTeam/AdGuardHome/wiki/Comparison
App Lock
https://geekflare.com/parental-control-apps/
https://github.com/gihankarunarathne/Parental-Controller-Android (7 years old)
https://github.com/bioverflow/Dobermann
https://github.com/Toolwiz/ToolWizAppLock (5 years old)
https://github.com/singhpk89/AppLocker (5 years old)
https://github.com/balrampandey19/AppLocker (3 years old)
https://github.com/EspoirX/AppLock (chinese)
https://github.com/iammert/AppLocker
https://github.com/nsacyber/AppLocker-Guidance
Launcher
https://github.com/betterclever/flawnkid
https://github.com/eltonkola/kidztv
https://github.com/OpenLauncherTeam/openlauncher
Device-level DNS whitelist
https://github.com/AdAway/AdAway
Blokada
https://github.com/hexene/LocalVPN
AFWall+ (root)
https://github.com/M66B/NetGuard
Proper VPN
disable all network unless going through dedicated VPN
Youtube
https://github.com/TeamNewPipe/NewPipe
https://github.com/ram-on/SkyTube
Smartphones for kids:
Hand-me-downs
Moto G7 Play/ Power!!! (ca. 85GBP)
Galaxy S8 (ca. 85GBP)
Nokia 6.1 (70GBP)
Moto E6 Plus
Xiaomi Redmi Note 8T
Galaxy J3, A5, A50
Huawei/ Honor?
MDM
Headwind! (https://github.com/h-mdm/hmdm-server, https://github.com/h-mdm/hmdm-android) (apache, 10 stars, cloud-based, 3 device limit, lots of more features in paid version)
Flyve! (no mention of source on website, looks good, GPL, has github repos)
Relution (up to 5 devices, up to 5 native apps, cloud-based)
https://github.com/micromdm/micromdm (apple only)
https://www.knowledgenile.com/blogs/open-source-mobile-device-management-tools/
https://cloudsmallbusinessservice.com/blog/top-5-free-and-open-source-mobile-device-management-software-solutions-98311.html
Transparent proxy, proxy firewall, intercepting proxy
OPNSense (fork of pfSense)!!! this is the way to go!
pfSense! (monowall fork)
Sophos XG Home (free)
IPFire
Untangle (paid? next-generation filtering)
zorp
VyOS?
ClearOS?
https://github.com/TechnikEmpire/CitadelCore
Content filter
https://github.com/e2guardian/e2guardian !!

squidguard
sensei content filter (free edition)
https://www.diladele.com/licensing.html (commercial)
privoxy??
nextdns??
ufdbguard (freemium)
https://www.urlfilterdb.com/products/ufdbguard.html
https://github.com/diladele/websafety (requires a license)